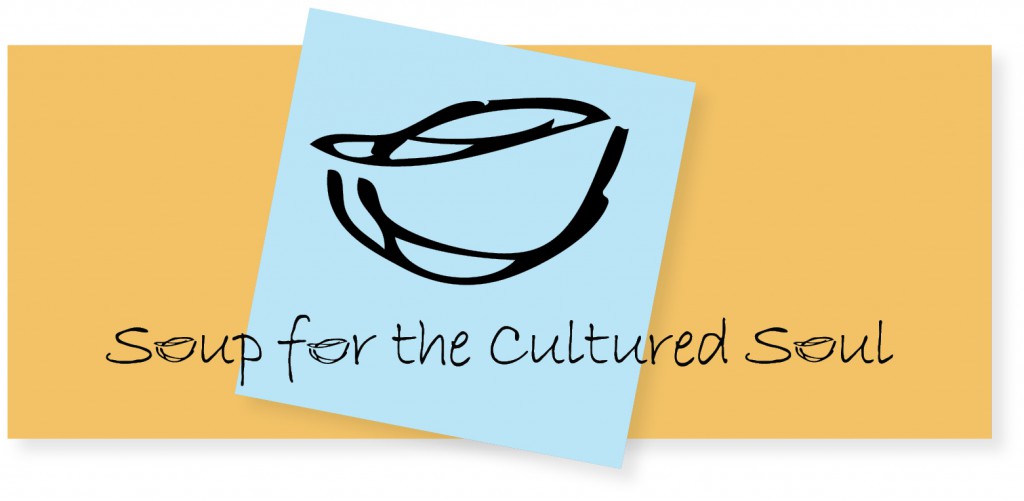 Tickets for the 7th annual fundraising event for the Kootenay Gallery of Art are not officially on sale until the end of January. You can put your name on a wait list to be notified when they go on sale.
Saturday, February 25, 2017
Your evening includes:
A hand crafted pottery bowl, chosen by you.
A sampling of soups created by our local chefs.
Specialty breads to accompany your meal.
Two free drink tickets.
One ticket for the door prize.
A recipe booklet of the soups sampled.
A vote for your favourite soup of the evening.
20% off giftshop items that evening.
Tickets available at:
Kootenay Gallery of Art
120 Heritage Way, Castlegar (across from the airport)
250-365-3337
$50 regular, $40 for gallery members