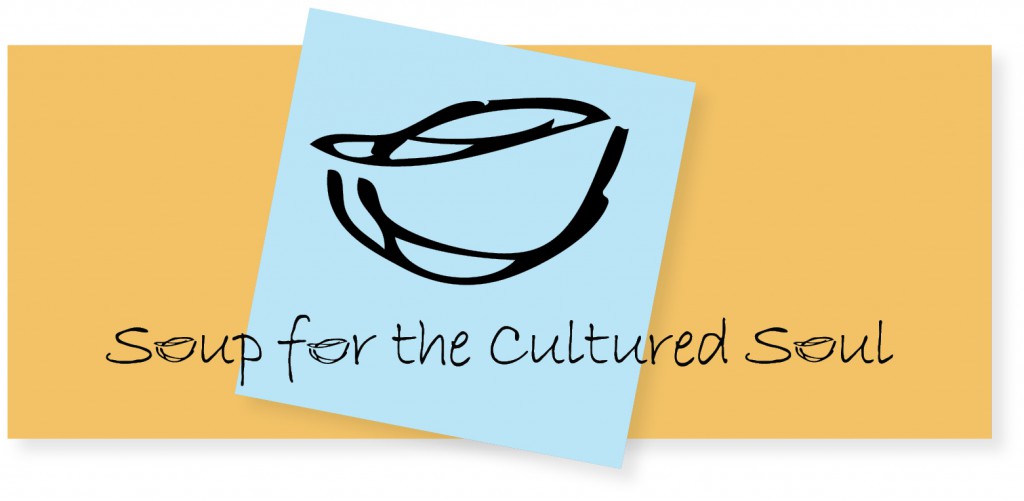 You can purchase tickets for the 8th annual fundraising event for the Kootenay Gallery of Art now. However, the tickets won't be printed until the end of January. Call in soon before they go.
Members: $45
Non-members: $55
Saturday, February 24, 2018
Your evening includes:
A hand crafted pottery bowl, chosen by you.
A sampling of soups created by our local chefs.
Specialty breads to accompany your meal.
Two free drink tickets.
One ticket for the door prize.
A recipe booklet of the soups sampled.
A vote for your favourite soup of the evening.
20% off giftshop items that evening.
Tickets available at:
Kootenay Gallery of Art
120 Heritage Way, Castlegar (across from the airport)
250-365-3337