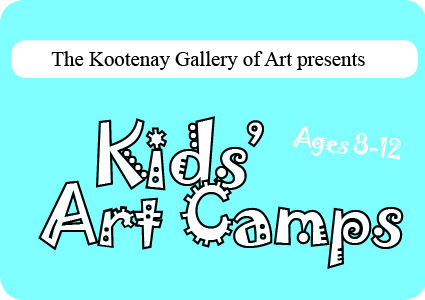 Kids' Art Camps
Kids' Art Camps are a hit with the young set! They are generally held on the Tuesday, Wednesday and Thursday  each week of Spring Break.
2017 dates are March 14, 15, 16 and March 21, 22, 23
Each day costs $15 including supplies (made possible by our funders). Children need to bring lunch.
Be sure to call and register your child(ren) for the camps of their choice.
The 2017 registration sheet  is available to view or download here: kidscamp_spring2017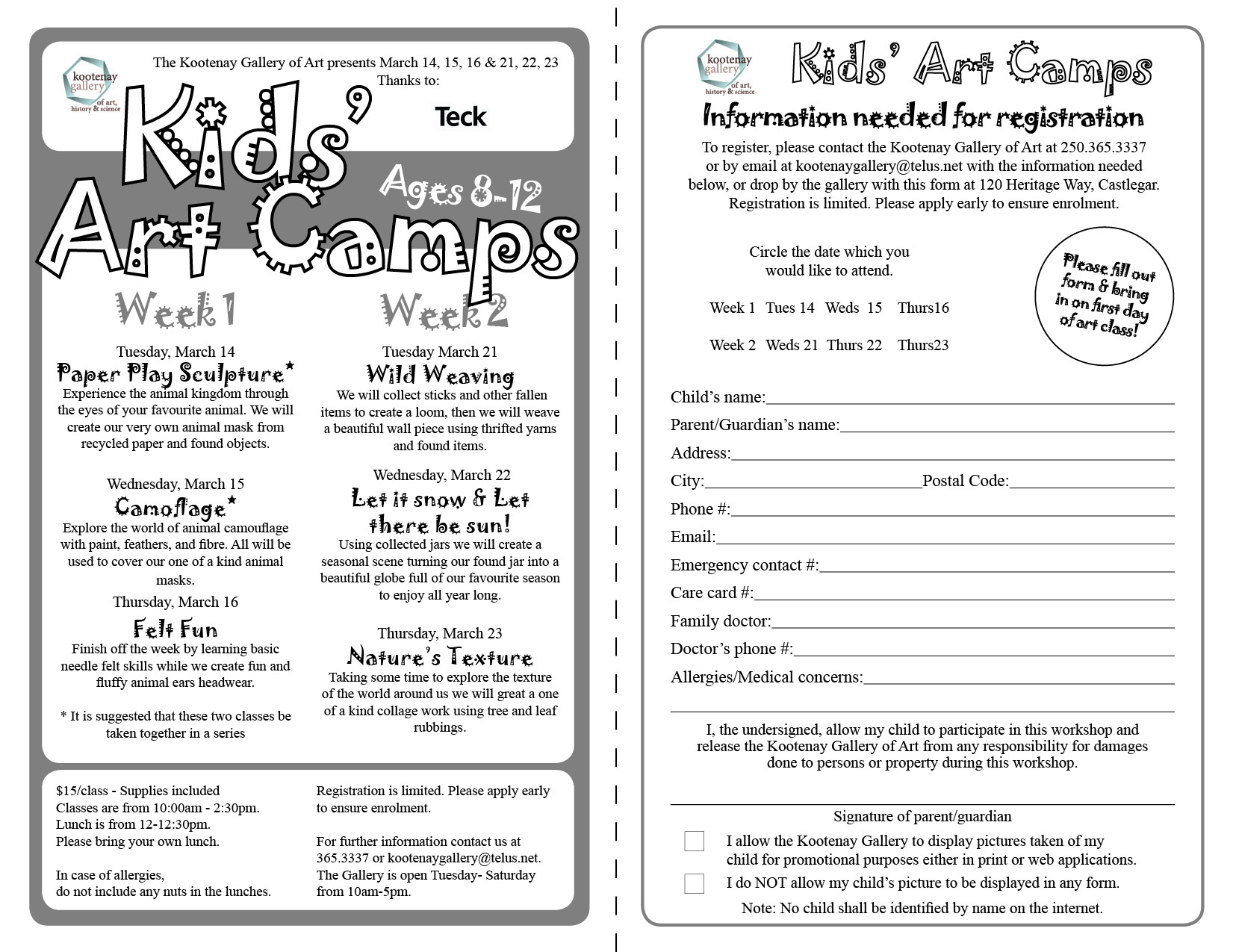 We are grateful to community sponsors including Pinnacle PAC and Teck for providing funds to ensure that we can offer local families a rewarding camp at an affordable rate.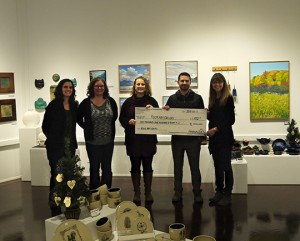 The team from Pinnacle PAC  with their generous donation for Kids' Art Camps.