---
Welcome to our Online Gallery
The following is an online tour of Anima by Lydia Miller. The exhibition opened on March 6, 2020, The gallery closed to the public on March 18. Please enjoy the virtual tour.

Artist Statement by Lydia Miller
The following sculptures are all untitled and created by Lydia Miller.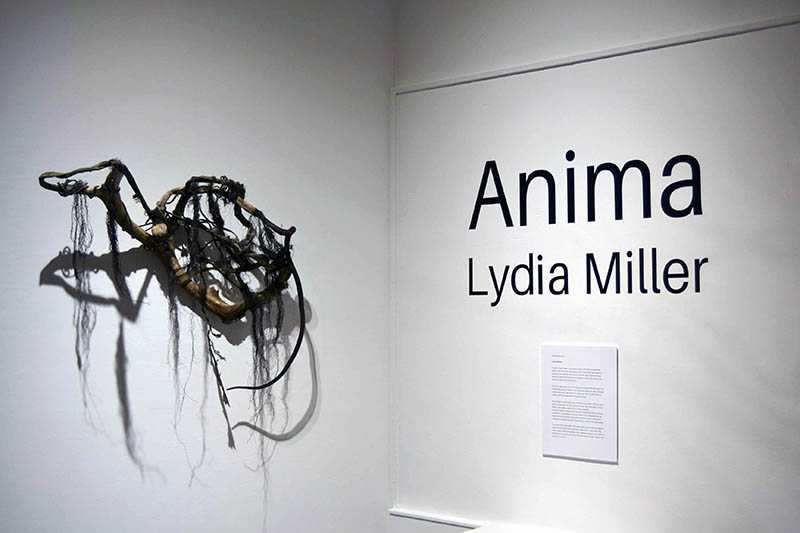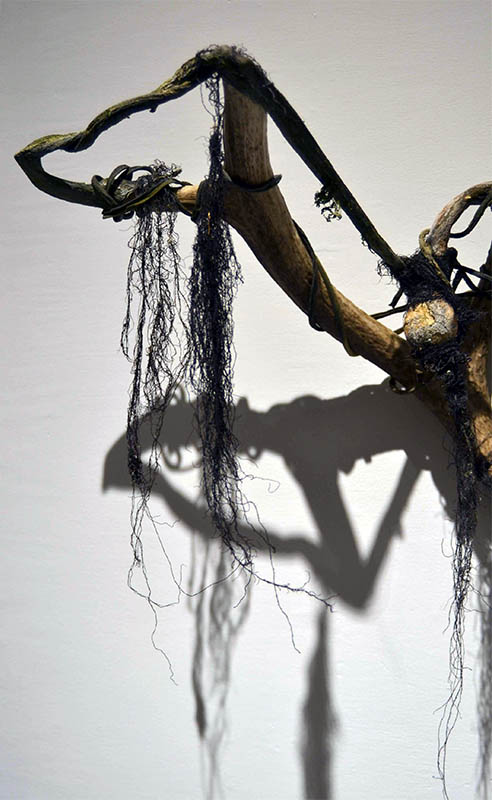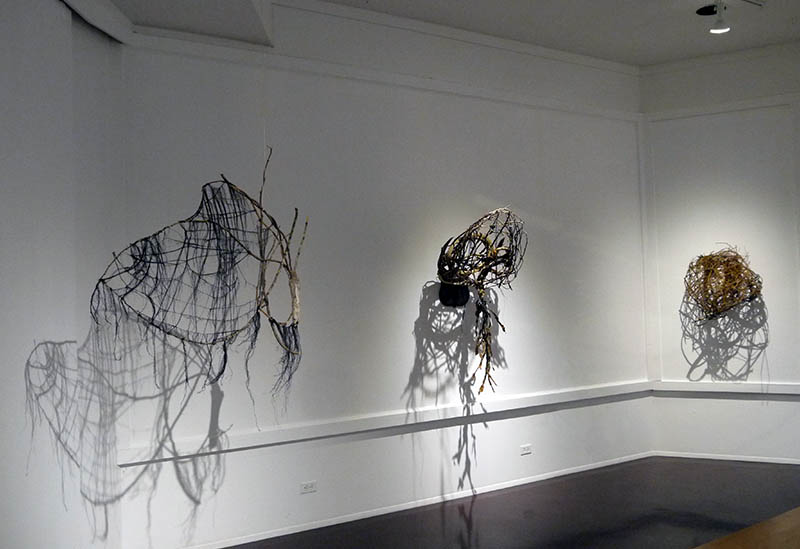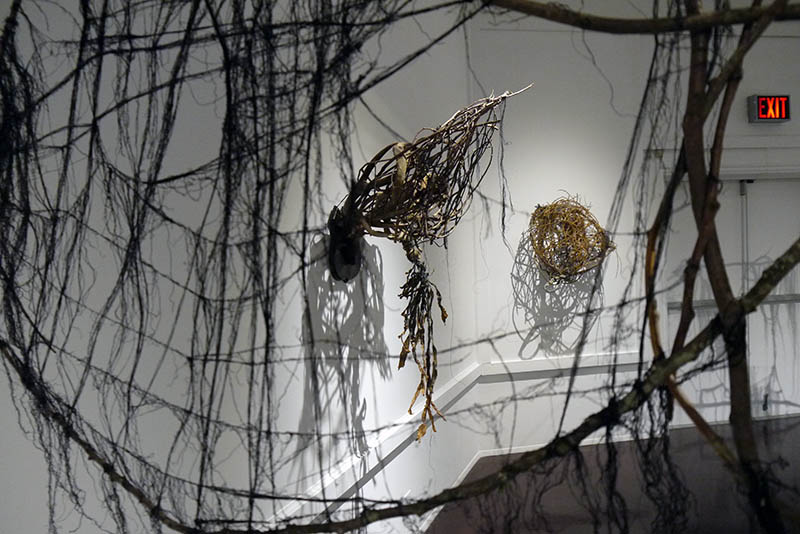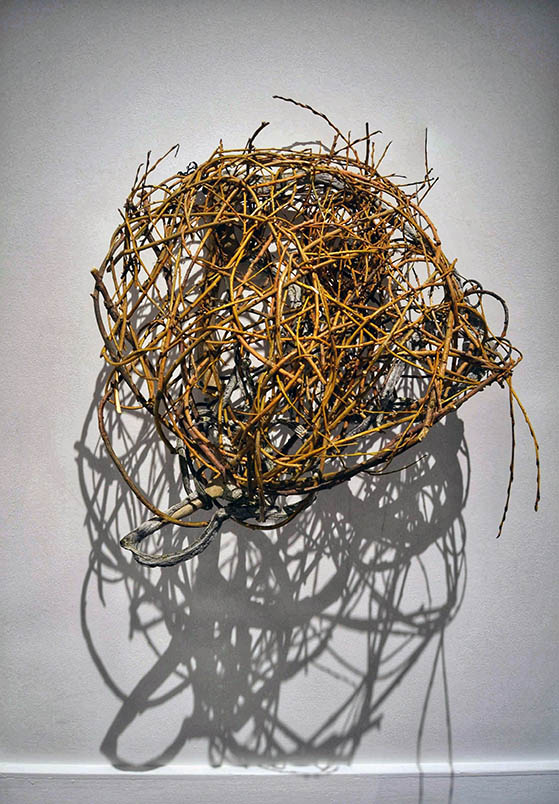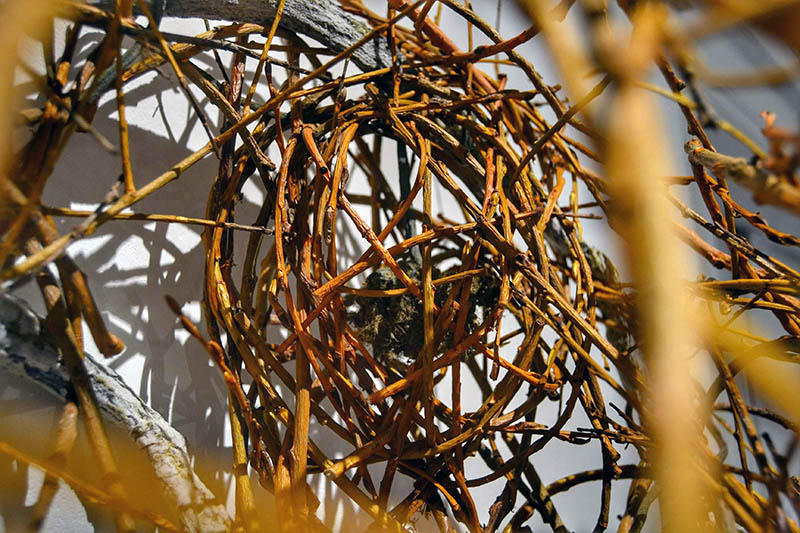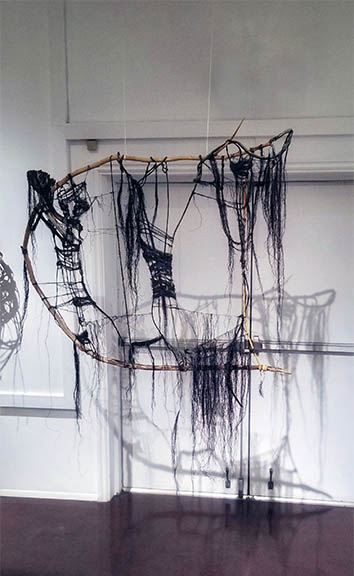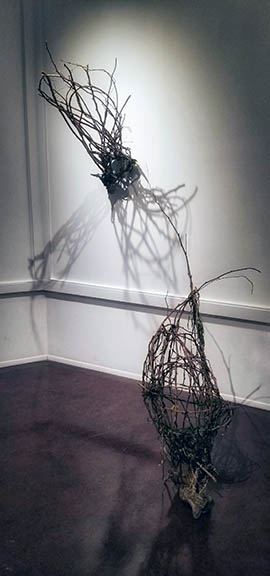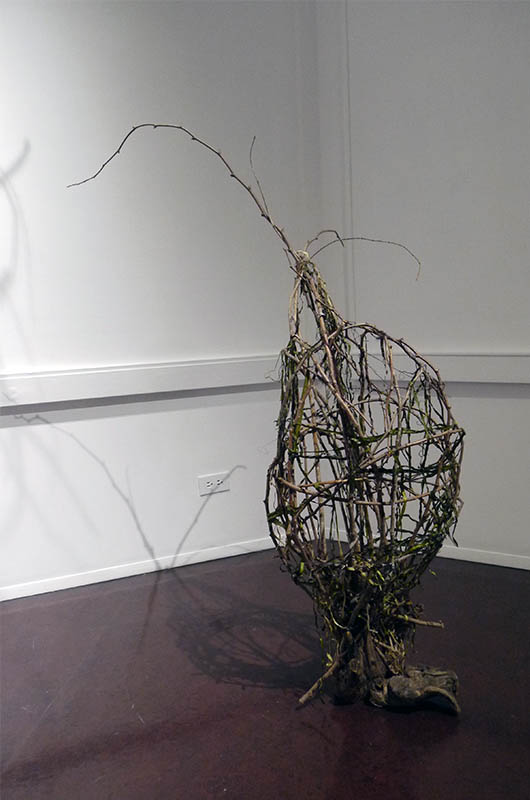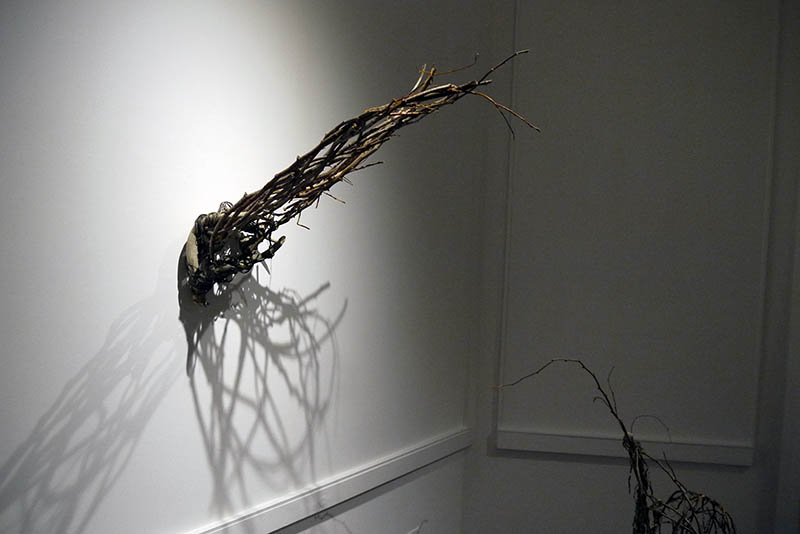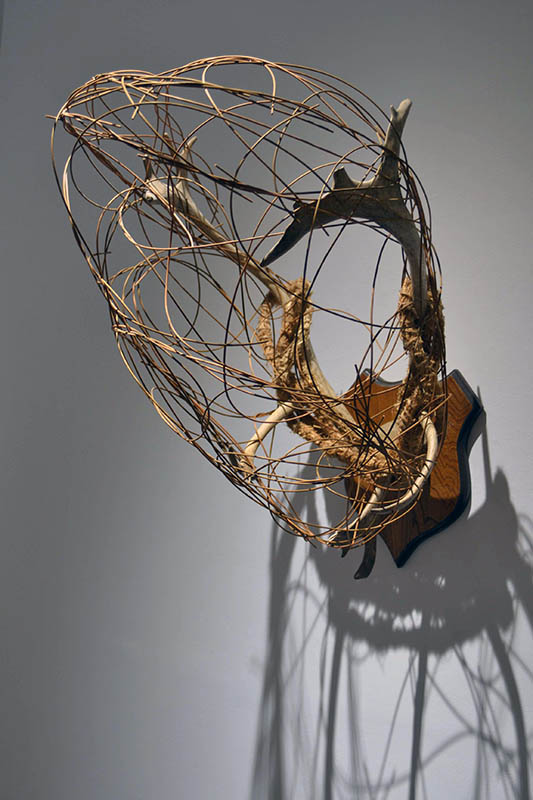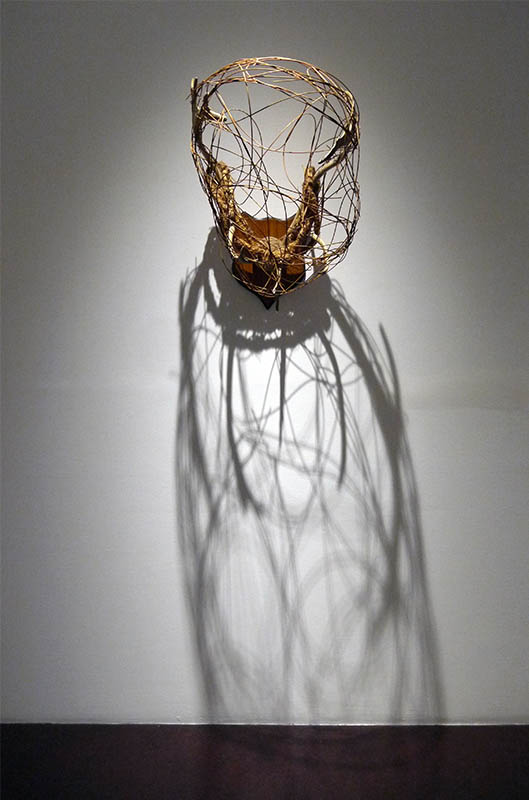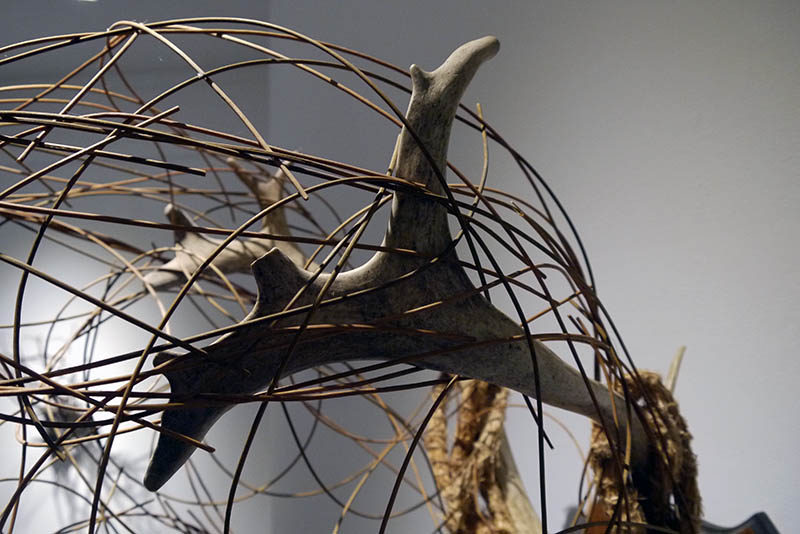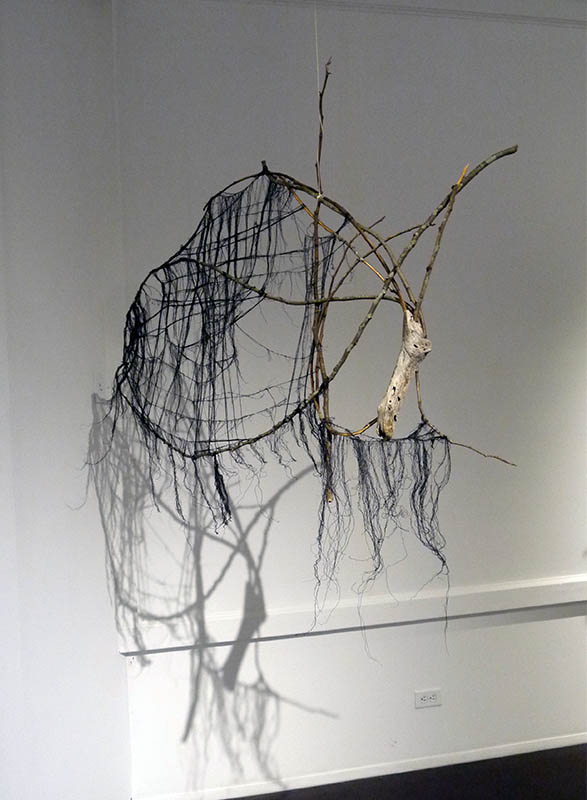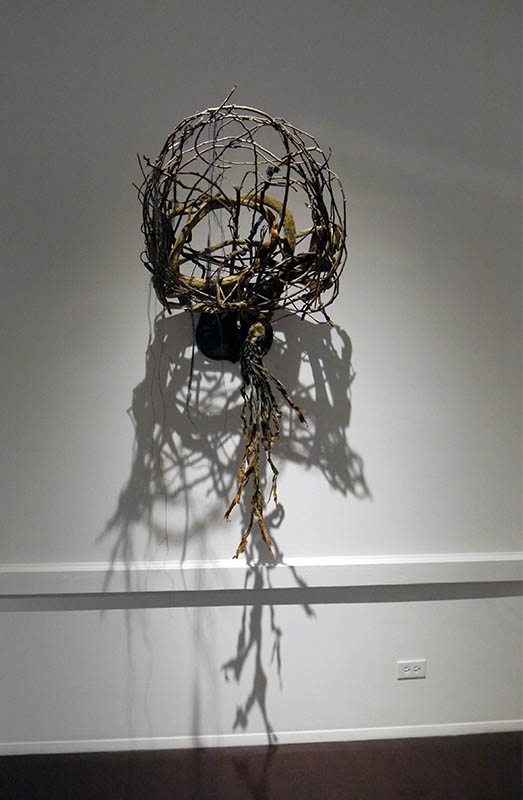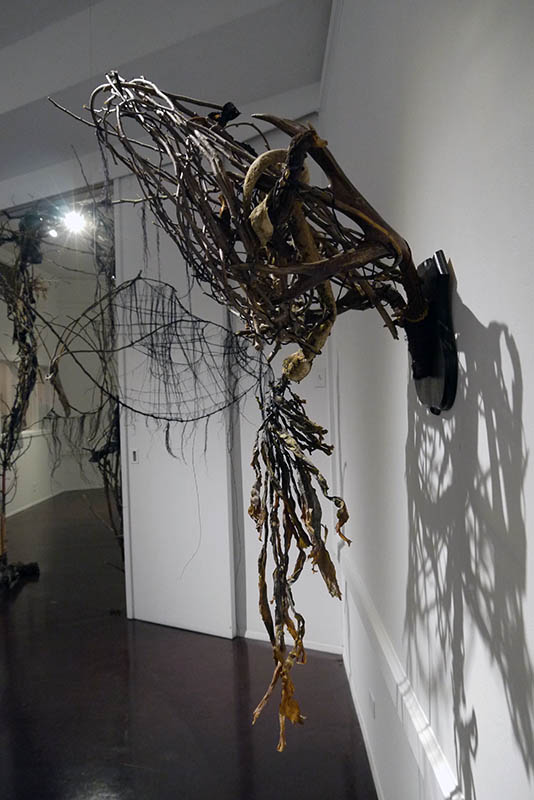 Want more? Click here to visit After Eden by Stephanie Kellett and Robert E Livingood.