---
Current Exhibitions
Exhibition June 20 – August 24
Opening Celebration June 20 at 7:00 pm. Everyone welcome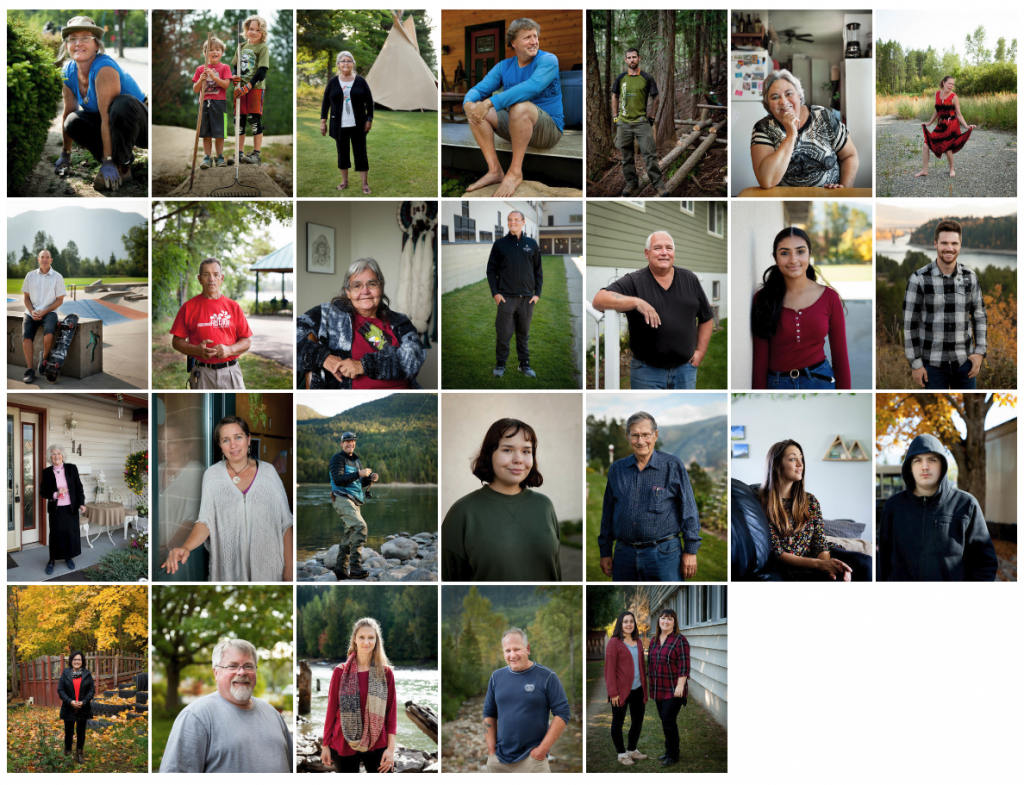 The Kootenay Gallery presents a new art project by Claire Dibble
The Hidden Hero Project is a community-driven art project undertaken by artist Claire Dibble as a commission from the Kootenay Gallery of Art. Castlegar and area residents nominated friends, family, neighbours and other deserving citizens for acts of kindness and generousity. The project received over 40 nomination. Twenty-six people were randomly selected to be photographed Dibble for this exhibition.
The resulting portraits will be shown in an exhibition at Kootenay Gallery which opens June 20 at 7:00 pm. Everyone is welcome to attend the opening event where the participants will be introduced and receive a certificate to mark the nomination. The Mayor and a local Elder will be on hand to present the certificates.  Come celebrate the people who live and give in our community.
For more details, visit hiddenheroproject.ca or contact the Kootenay Gallery at 250 365 3337/ kootenaygallery@telus.net.
We acknowledge the financial support of the Province of British Columbia.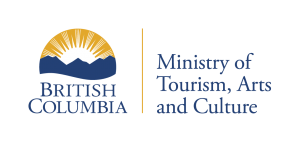 ---
Watershed Moments
From Source to Sea
June 20 – August 24

2000 km. 112 days. 14 dams. 1 kayak.
Over the winter artist Claire Dibble constructed a skin-on-frame kayak designed by Cape Falcon Kayak with the aide of her father Keith Dibble. On July 1, Dibble will launch her kayak at the source of the Columbia River near Canal Flats.  She intends to paddle the length of the river through the East and West Kootenays, across the international border until she arrives at the sea near Astoria, Oregon. 
Each week of the journey, Dibble will take images of her quest and send them to two galleries located along the river: the Columbia Art Gallery in Hood River, Oregon and the Kootenay Gallery of Art in Castlegar. The Kootenay exhibition will include photos of her journey as well as documentation of her kayak construction and other ephemera.
As Dibble approaches Castlegar on her voyage, estimated to be August 6, local kayakers, canoers and paddle boarders are encouraged to join her and paddle into Millennium Park.
For more information and to follow her travels, click here
---