---
The Kootenay Gallery is re-opening its doors, both physically and virtually after being shut down for much of the spring and summer due to COVID 19 concerns. "We are excited about being able to serve the public but want to do so in a safe and healthy way," states Val Field, Executive Director of the gallery.
The first activity was the launch of the online Gift Shop at www.kootenaygallerygifts.com on July 16. This site offers many of the items from the Gallery Gift Shop but allows shoppers to browse and buy over the internet. Clients can ask for items to be shipped anywhere in mainland North America. For local buyers within a 10 km radius of the Gallery, there is an option of delivery for a fee of $5 or free for purchases over $75. Locals can also request free curb-side pick-up while the Gallery is closed or in-store pick up once the gallery is open to the public again.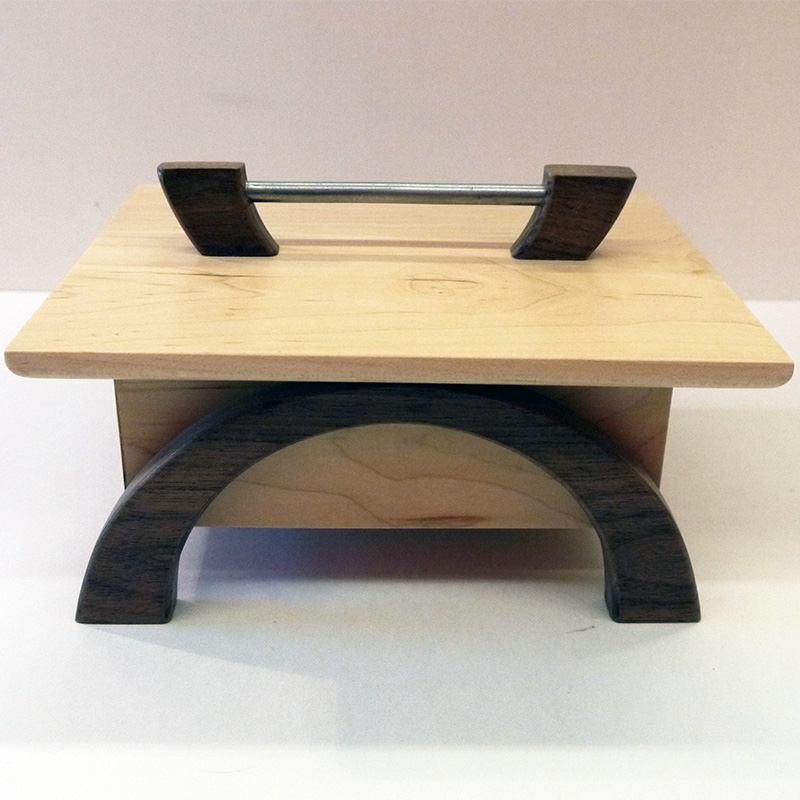 The Gallery will re-open to the public on August 6. For the time being, public hours will be Thursday – Saturday, from 12:00 noon until 4:00 pm. Some health restrictions will apply (eg hand sanitizer, maximum numbers allowed, etc.) Please check the gallery website at www.kootenaygallery.com to confirm opening hours before you come, as these may change over the next while, according to health guidelines.
The Kootenay Gallery will be participating in the Columbia Basin Culture Tour on the weekend of August 8 and 9. Hours will be extended to 10 am – 5 pm for those two days only and return to half-days Thursday – Saturday after that. Two exhibitions will be on view in the gallery spaces – After Eden by Stephanie Kellett and Robert E Livingood, and Anima by Lydia Miller. Kellett and Livingood will be in attendance at 11 am on August 8 to present an artist talk. Lydia Miller will join us electronically at that time. These two exhibitions were first installed shortly before the Gallery closed due to COVID so viewers will have another opportunity to see these beautiful works. The shows will be up until August 9. Two new exhibitions will open on August 28. Watch for details.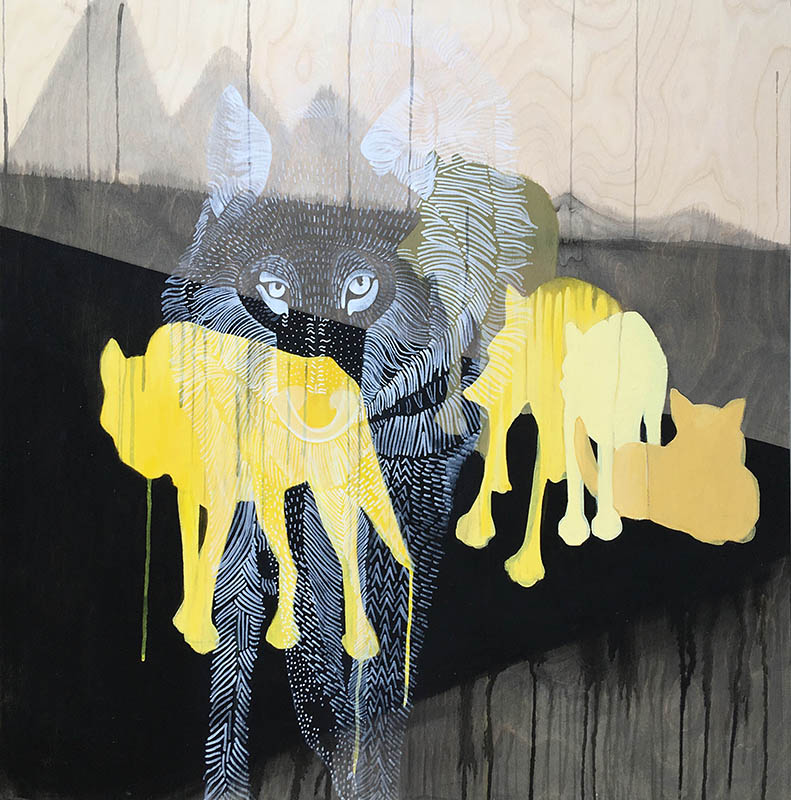 If you would like more information about the Gallery, call us at 250 35 3337, email us at kootenaygallery@telus.net or check the website at www.kootenaygallery.com. To access the online gift shop, go to www.kootenaygallerygifts.com.
Online store launch, re-opening and more at Kootenay Gallery of Art